Release Time:2021-04-03 09:11:28 Article Source:Hainan International Yacht Trading Co., Ltd.
On the morning of April 1, the director of customer service and the manager of sales from Hainan International Marine Trading Exchange Service(HNMTES) went to Shanghai Shipping Exchange(SSE) to conduct research and study. The team visited the market trading hall and relevant functional service departments of SSE. The head of the trading department introduced the market development, the ship trading market, service systems, information platform construction and future plans.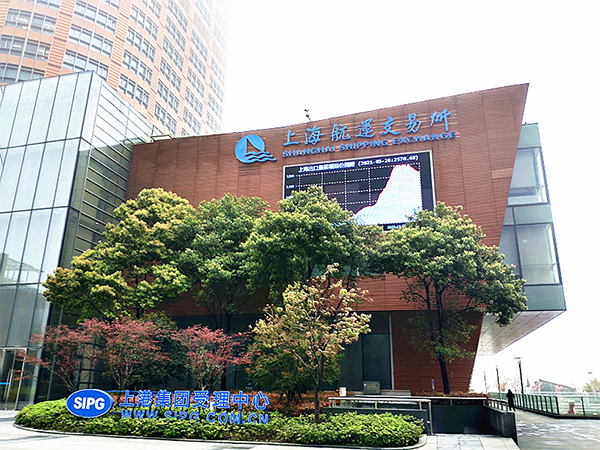 SSE, jointly founded by the Ministry of Transport and Shanghai Municipal People's Government on November 28 1996 under the approval of the State Council, is the first state-level shipping exchange in China. HNMTES became its member in August 2020. The two sides have completed the data systems connection, and established a regular sharing mechanism of relevant indexes and yacht trading data.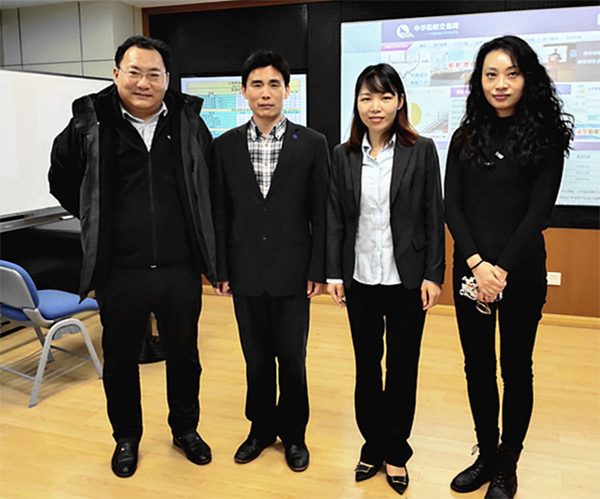 The conference focused on the establishment of membership system and services, data management, price index, financial services and other related aspects of in-depth exchanges. HNMTES has the first mover advantage in reform and innovation of market service. Based on the detailed analysis and introduction of the current yacht trading market of Hainan, it said that it would make full use of the free trade port policy, combine with the HNMTES' platform advantages, provide one-stop service for members, provide innovative solutions to market players, and further expand the regional influence. In recent years, SSE has played an important role in the development of the industry. It hopes to strengthen exchanges and cooperation with HNMTES in the yacht trading, and make the high-end boat trading service industry bigger and stronger. The two sides had a preliminary discussion on the future development orientation of the shipping market and exchanged views on further strengthening cooperation.
On the afternoon of the same day, the trading company and its team went to "2021 Shanghai International Yacht Exhibition". The exhibits of the Shanghai International Yacht Exhibition cover real ships, boat equipment and accessories, boat services and water sports, attracting more than 200 exhibitors and 600 + high-quality brands. As a platform company of Sanya Central Business District Administration, HNMTES is an important starting point for Sanya to develop yacht industry. In the exhibition, the team successfully established contact with the target exhibitors, introduced and interpreted the preferential policies of Hainan Free Trade Port in detail.Under the tax-free advantages of FTP, target exhibitors showed positive response to settle in SCBD.