Activity date:TBD Article Source:Hainan International Yacht Trading Co., Ltd.
The first session of Sanya International Port Festival is to be hold through innovative activities such as hundred boats cruising, yacht waltz, ship open days, "Fantasy Coast" festival gallery, Sanya port history gallery, children's marvelous ocean courses, etc., developing a newSanya IP.
At that time, representative port cities will be invited to discuss the future and opportunities of port city economy and tourism development, and fully exchange industry information. Besides, it will also create an opportunity for the public to experience the tourism charm of global port cities, providing a platform for cities to showcase their destination tourism resources Chinese tourists, and promote tourism and cultural exchanges between Sanya and port cities from various countries. Bringing together cultural products, fine wines and delicacies that reflect marine culture and port life from all over the world, it builds a professional performance stage, and presents high-level audio-visual experience by art teams from all over the world.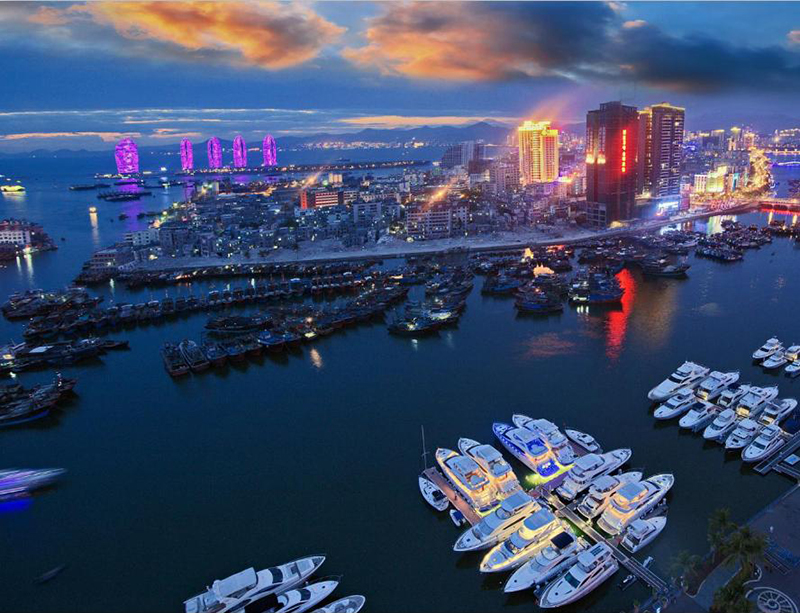 The picture comes from the Internet