Release Time:2020-12-02 17:06:34 Article Source:Hainan International Yacht Trading Co., Ltd.
Recently, HNMTES completed the first order by successfully providing used-yacht standard transaction service in Hainan.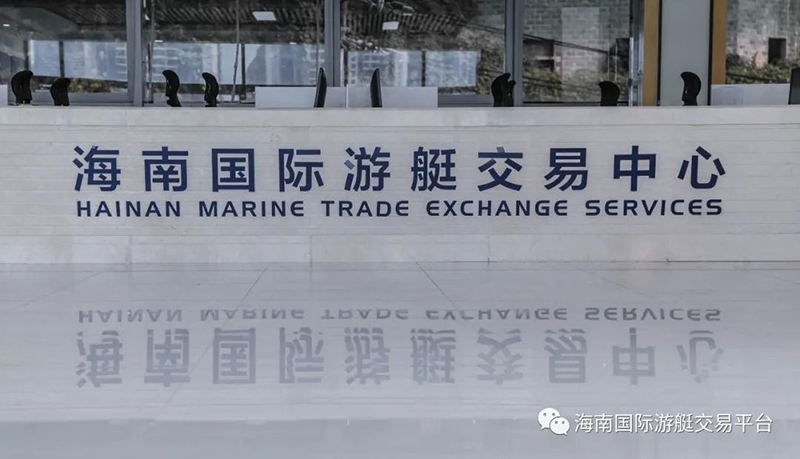 Hainan is an important province for the development of yacht industry in China, where used yachts are traded frequently. But due to the lack of professional market and services, there are no guarantees on either side of the deal and the trading efficiency is low, which greatly restrict the development of yacht industry.
The state has set up a yacht industry reform, development and innovation pilot zone in Sanya, Hainan FTP. Taking advantage of FTP policy, Sanya CBD quickly established HNMTES to provide tangible, intensive and professional services to yacht trading.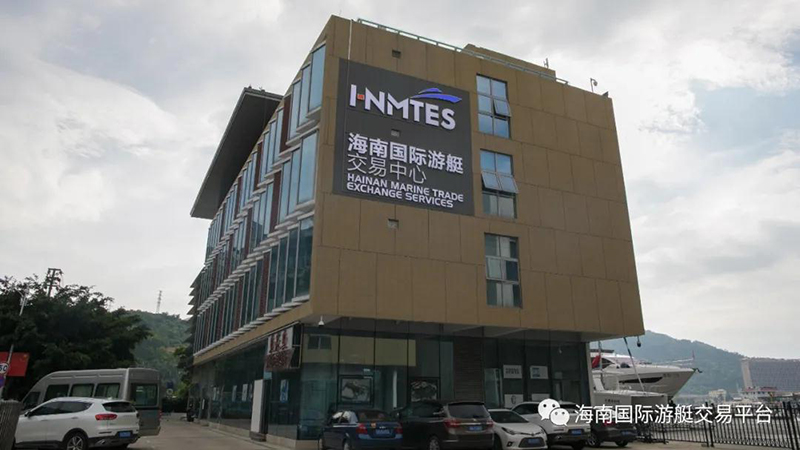 The first used yacht trading review service is provide to Beijing Mingdi Yacht. The services include yacht survey, yacht value evaluation, document review, transaction process and supplementary service consultation. The legitimate rights and interests of both parties during the whole process of yacht transaction is fully protected, and a lot of time and cost are saved during the completion of yacht re-registration.
For a long time, the used yacht trade in Hainan has been carried out in private, so it is hard to guarantee the smoothness of the trading, and the rights and interests of both sides are not guaranteed. Besides, it is not easy to collect the data of the trading market. The first standard transaction service completed by HNMTES is a milestone for Hainan to professionally guarantee the standardized trading of used yachts.
The responsible person of Beijing Mingdi Yacht said that the services provided by HNMTES were professional, further enhancing their confidence of investing in the yacht industry in Hainan. The company decided to establish Hainan Mingdi Yahct in Sanya CBD, increase investment in yacht and other related industries, and participate in the construction of Hainan FTP.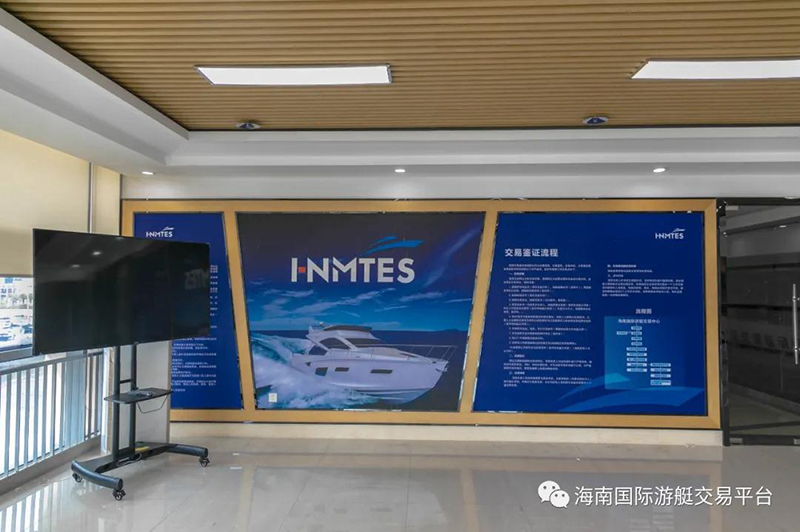 The responsible person of Sanya Central Business District Administration (CBDA) said that they would further utilize the advantages of FTP policy, build an international yacht tourism consumption center, yacht exhibition and trading center, and promote Sanya International Yacht Trading Center, super yacht maintenance base, public yacht berths with the help of policies such as "zero tariff" and rules of origin, so as to build a domestic large yacht trading platform and comprehensive yacht sales 3S store gathering area.